Welcome to the
Girls Empowerment Movement

. We are committed to Encouraging and Empowering girls.
2012
We at GEMs, established in 2012, are a group of accomplished professional women who are dedicated to inspiring and empowering young girls to reach their full potential. Our mission is to instill confidence in girls and encourage them to dream big and pursue their passions. Through the facilitation of local groups and international fundraising initiatives, we work towards supporting causes that empower girls and promote gender equality. Our goal is to empower girls to believe in themselves and strive towards greatness.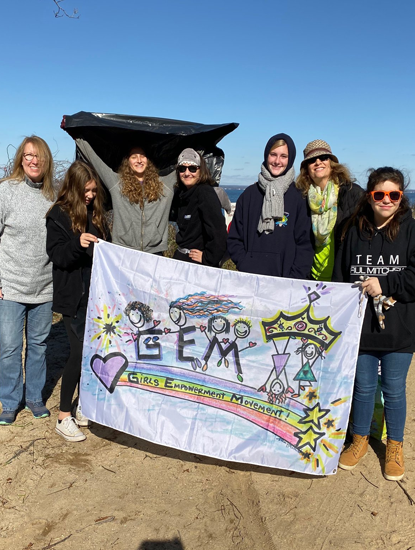 Current
Campaigns
Select a campaigns below to direct your donation to a specific cause.
If you prefer to make a general donation to GEMs, click here.
Completed
Campaigns
We extend our sincerest gratitude to all of our donors for your contributions.
Without your support, we would not have been able to achieve our goals.
Find Local GEMs Members Near You
Help us empower girls to change the world.
Welcome to the Girls Empowerment Movement.
We actively empower young women worldwide.
GEMs – a girls' empowerment movement that is dedicated to inspiring and supporting young women worldwide to reach their full potential. We believe that every girl deserves to feel confident, empowered, and capable of achieving great things, regardless of their background or circumstances.
At GEMs, we are a diverse and accomplished group of professionals, including business owners, teachers, insurance professionals, lawyers, and many other amazing humans. We share a passion for empowering girls to think big, dream big, and do great things.
Our mission is to provide a safe and supportive community for girls to connect, learn, and grow.
We achieve our mission through local groups and international fundraising campaigns that focus on empowering girls. We work with like-minded organizations and individuals who share our vision of a world where every girl has the opportunity to fulfill her potential. If you share our passion and want to join the movement to empower young women worldwide, we encourage you to contact us.
Together, we can make a positive difference in the lives of girls everywhere.
Platinum
Corporate
Sponsor
United Nations Global Goals
GEM stands aligned with the United Nations Global Goals and working towards them for all humankind.
We Are GEMs
Put Your Compassion into Action For Young Girls
GEMs Members, Leaders & Volunteers
Our Local GEMs Chapters are run by parents of GEMs members and we also have GEMs Volunteers around the world, all with a single goal: Empowering Girls.
GEMs Events & Projects Completed
From a local beach cleanup in New York to a full scale School Construction in India, we're moving faster than ever.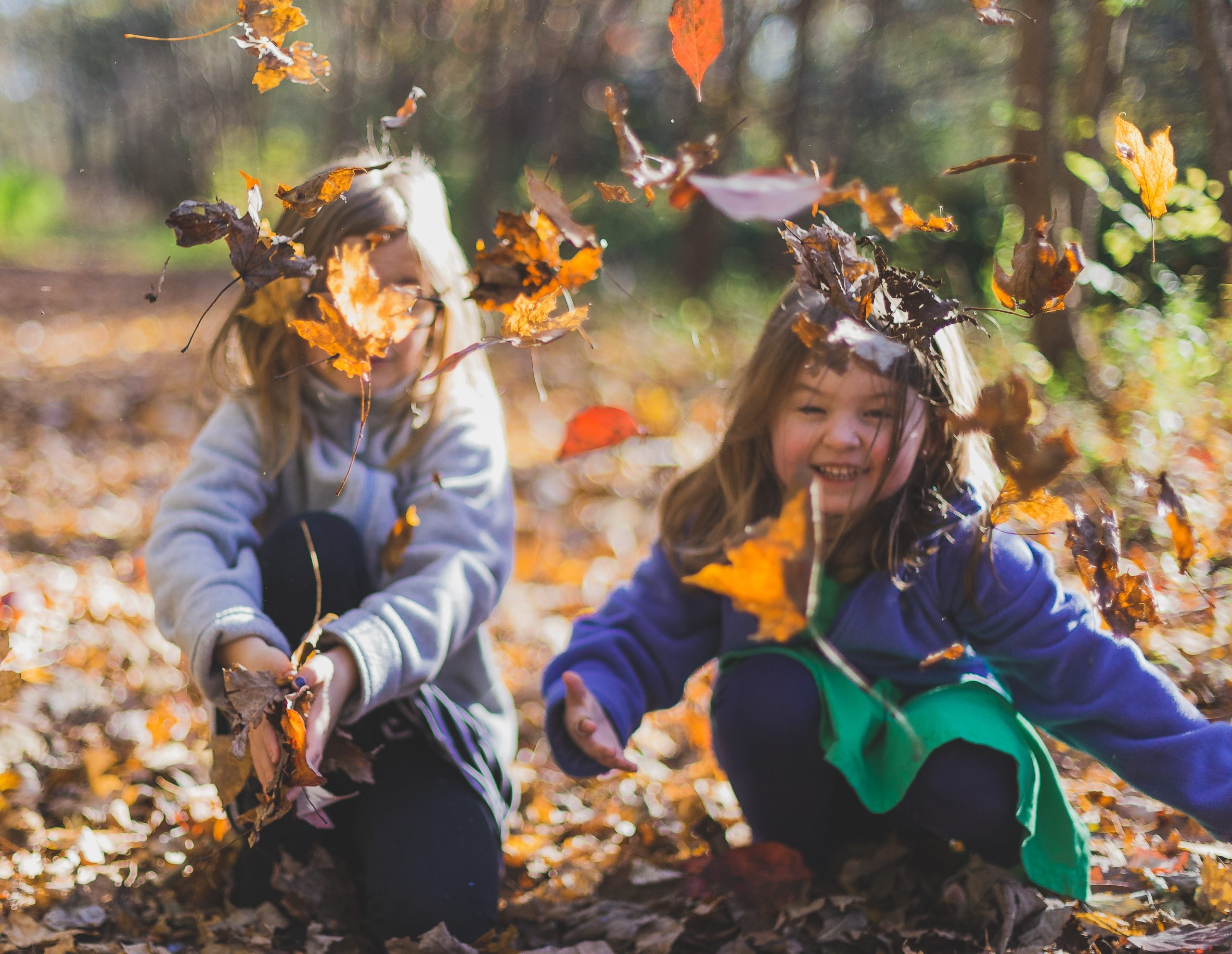 Keep up with GEM News, Projects, Events and more through our Blog here. We'll be adding content here regularly so come back often!