We are here to
educate, encourage and empower girls

around the world.
We at GEMs, established in 2012, are a group of accomplished professional women who are dedicated to inspiring and empowering young girls to reach their full potential. Our mission is to instill confidence in girls and encourage them to dream big and pursue their passions.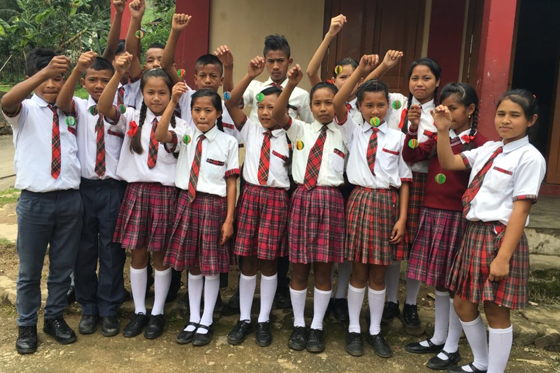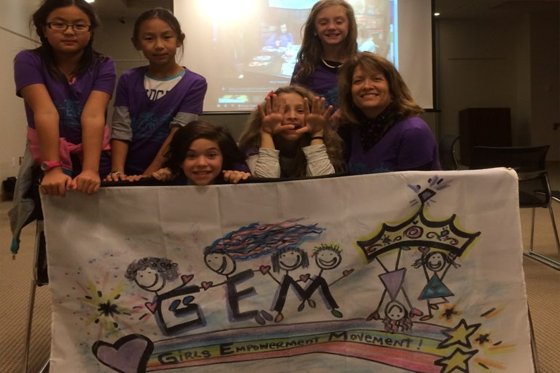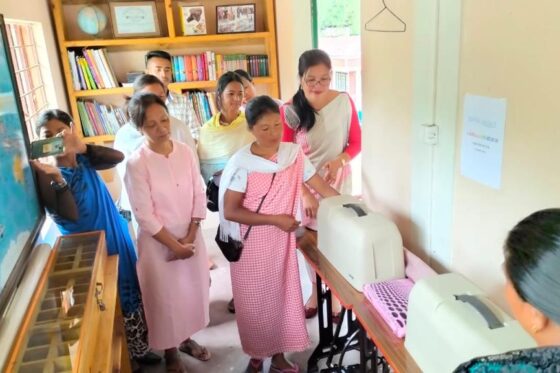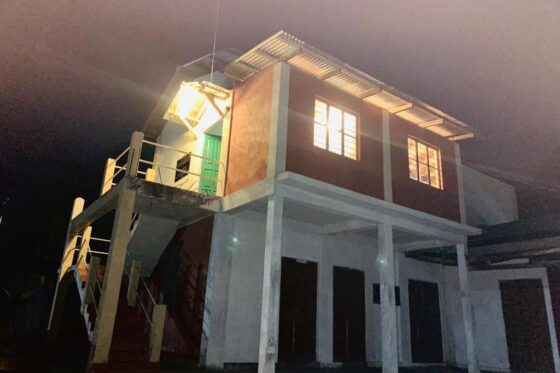 GEM campaigns and donations have
real world impact

around the world.
From India to Ukraine to right here in the USA, the impact from our projects and campaigns are felt worldwide. Join GEMs today to help inspire girls to become powerful women.
Empower young women
in your community

and around the world.
Contact us to discuss opportunities in your local community. We have members world-wide. Help us empower young women worldwide, but also in your local community.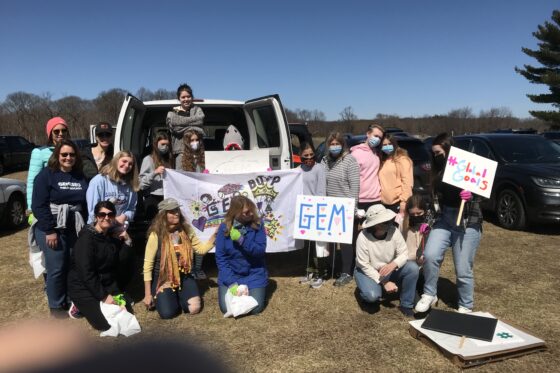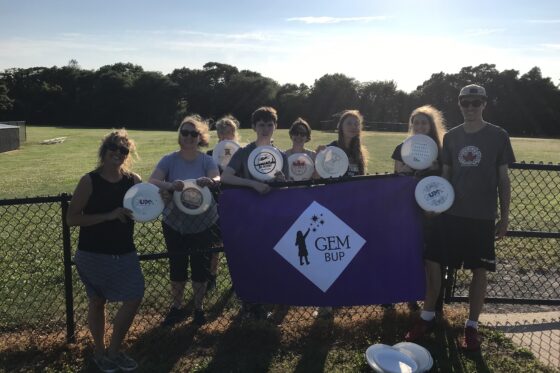 Empowering Girls
Put Your Compassion into Action For Girls Worldwide
Completed Projects & Events
From local GEM Chapter Events to Construction projects overseas, we're always moving our campaign and goals further. Your donations support actual action.
Volunteers, Members, & Students
Our GEMs range from young girls to empowered women. We've touched the lives of hundreds of girls, across the globe. Help us continue to support women worldwide.
Our school in India built using GEMs donations.
Three separate GEM campaigns have helped build (2) Multi-Purpose School Rooms as well as the school pictured on the left. These projects were completed by GEM India Chapter, with the amazing help from your donations to GEM!
Your donations have real world impact and your help is felt all around the world. Consider donating today to help empower young women worldwide.
How you can help us
Call us at
631-861-GEMS

to donate via phone.