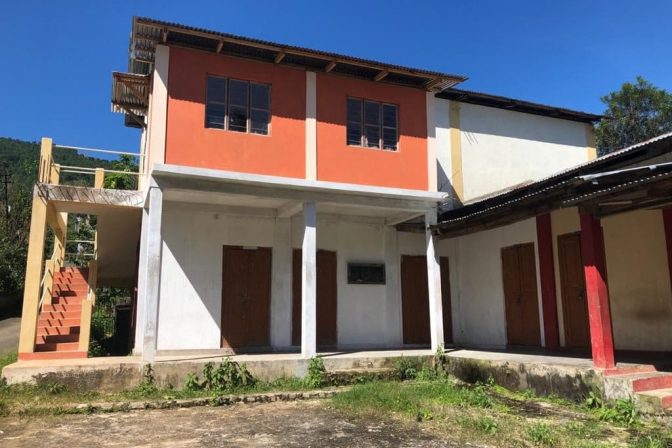 We are currently in the process of building a new multi-purpose educational center in India.
We're currently working on several additional projects.
We will add these projects here shortly. Check back soon.
Donate to support GEM project worldwide.
Local Chapters with a global reach, empowering girls worldwide.
"There is no limit to what we, as women, can accomplish."