Our Corporate Sponsors help fund our projects.
Support our Sponsors, so we can continue!
Platinum
Corporate
Sponsor
Hurwitz Fine is recognized as one of New York State's top Midsize law firms, while delivering BigLaw outcomes. Multidisciplinary, industry-specific attorney teams serve the complex business, litigation, and insurance needs of a diverse client base, from startups to Fortune 500 companies. With offices across New York State and Connecticut, the full-service law firm provides innovative solutions and develops strong personal connections to maximize business and financial success for clients.

Purpose INC was created by Tracy Harrison to help people struggling with inflammatory symptoms to get to the true root cause of their challenges and eliminate them.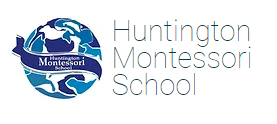 Huntington Montessori School is a private, non-denominational school. We are currently enrolling children ages 24 months through 6 years for Pre-K and full-day Kindergarten and grades 1-3rd.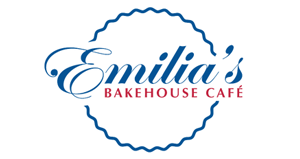 Emilia's Bakehouse products are recipes from their Great-Grandmother and contain no Bromates, no Calcium Propionate or preservatives of any kind, no High Fructose Corn Syrup, no Margarine, no Shortening and no GMOs.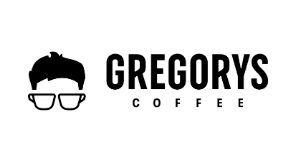 Gregory's is a Coffee Company that was founded in 2006 in Manhattan, New York with a strong focus on quality, innovative products, and world class service.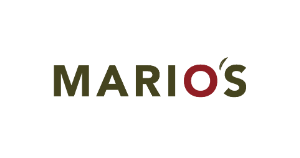 Mario's is a Unique Pizzeria in Melville, NY serving the freshest quality – hand crafted – pizza, delivered.
Contact Us if you would like to become a Corporate Sponsor.
For General Donations, visit our Donations page.